Products
All our products, most only available via a prescription issued to you by Dr Saleh, have been chosed because they are the best of their type available. From skincare and maintenance to rejuvenation and renewal, they deliver real results.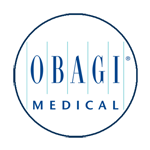 Obagi Nu-Derm system
The Nu-Derm System helps transform the skin's appearance by reducing darks spots, revealing younger, healthier-looking skin.
Find out more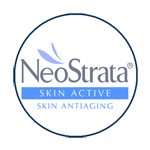 NeoStrata SKIN ACTIVE range
The NeoStrata SKIN ACTIVE system offers significant improvement in the appearance of deep wrinkles, crow's feet, sagging and uneven pigmentation.
Find out more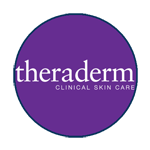 Teoxane Theraderm
Theraderm is a brand of clinical-strength skincare products designed to restore, correct and protect skin, reduce fine lines, rough, dry skin and sun damage.
Find out more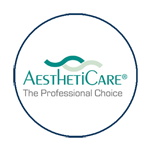 Aestheticare
The range of Aestheticare products offered includes Flavo-C moisturisers, Auriderm XO, bruising and scar healing formulations and the Heliocare sun protection creams and gels.
Find out more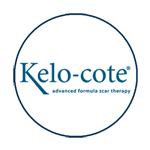 Kelo-cote Gel
Kelo-cote® is the only patented silicone gel clinically proven to smooth, soften and flatten scars; it also relieves itching and discomfort reducing redness and discolouration.
Find out more